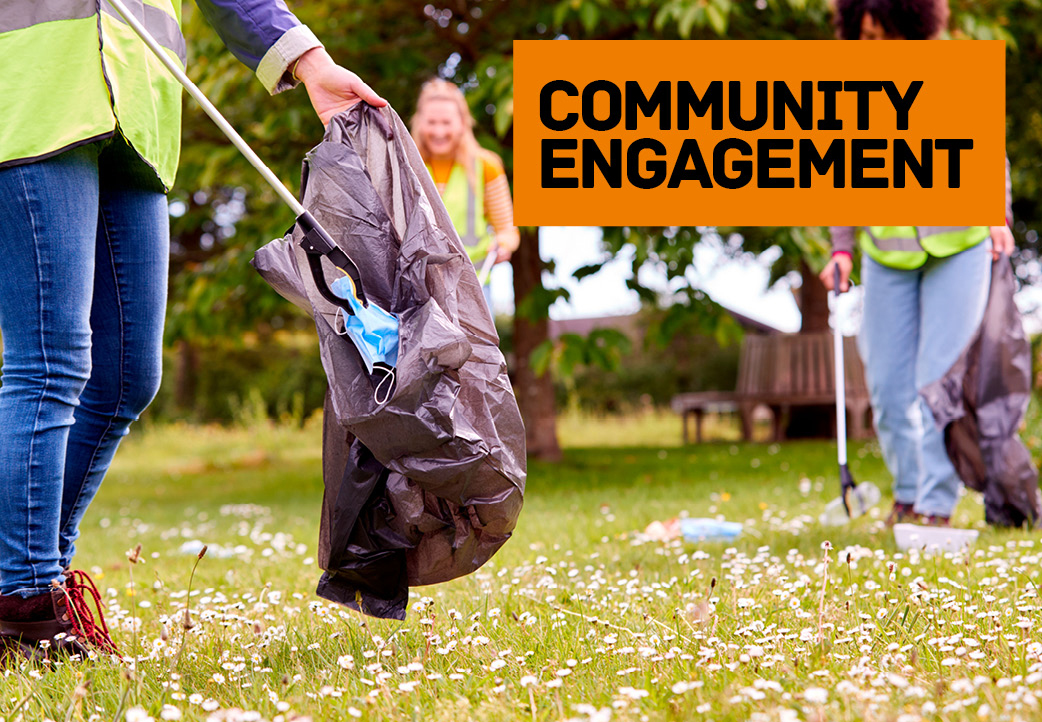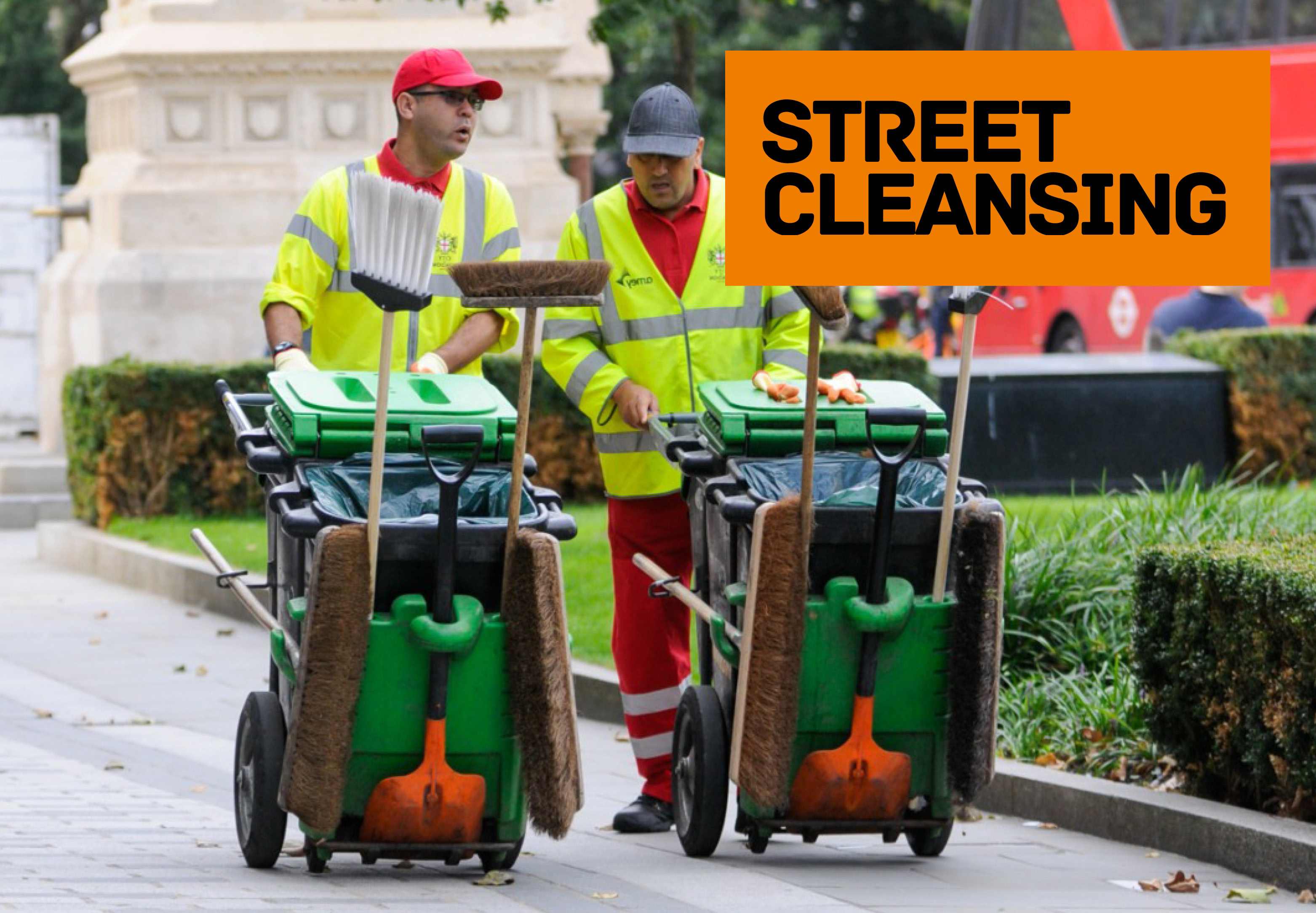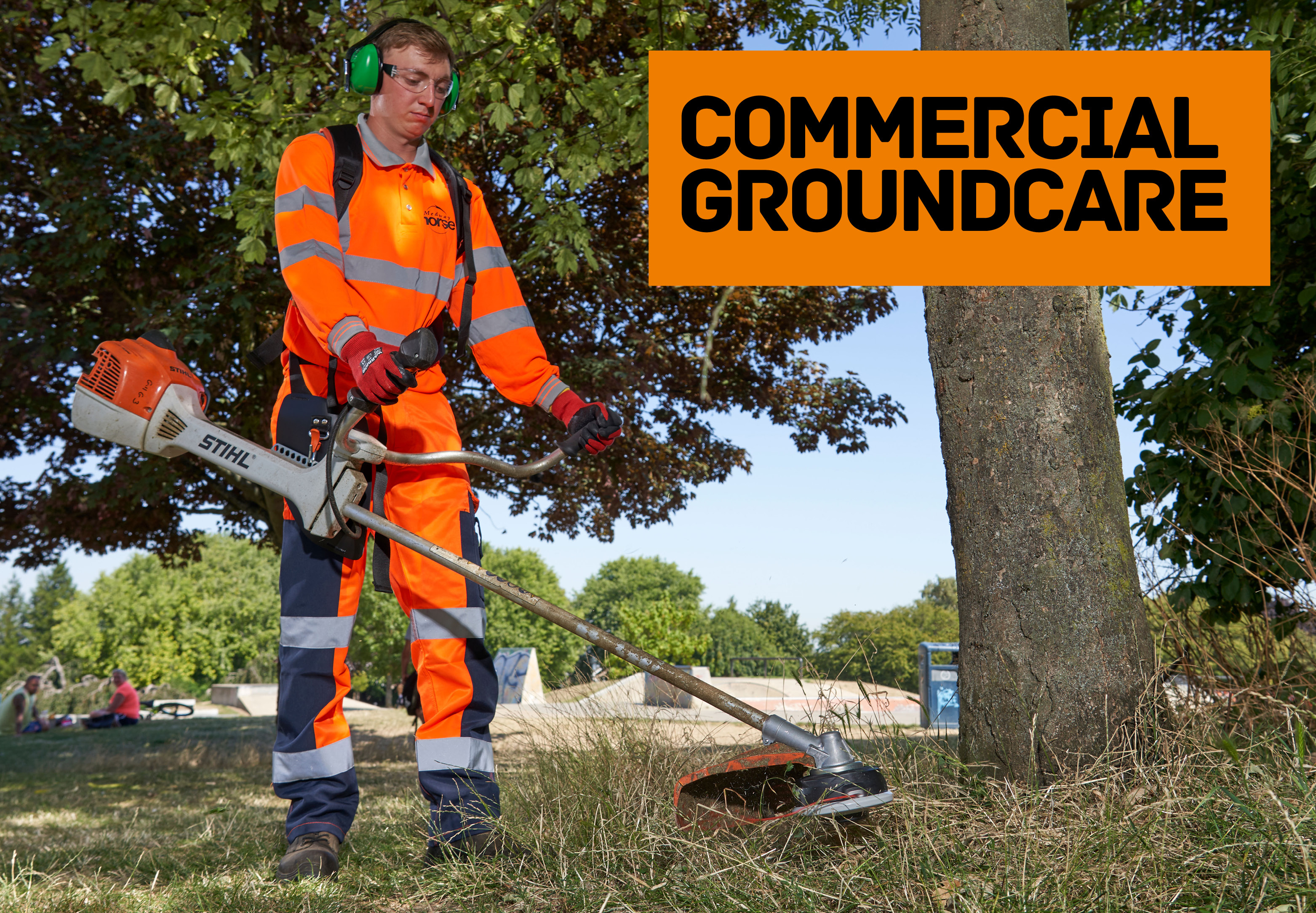 NOVEMBER SPECIAL OFFERS
DON'T GET WET THIS WINTER
With Our Waterproof Rainwear Range From Airflex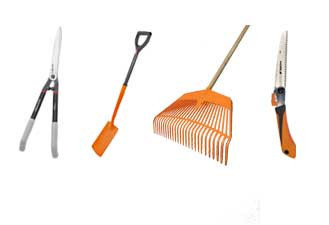 TOOLS >>
Browse the tools we have to offer which cater for a large variety of everyday and seasonal work tasks.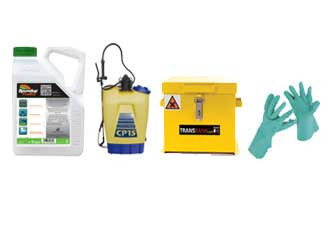 WEED CONTROL >>
Find the chemicals, equipment and clothing necessary to take care of problem weeds in a safe and effective way.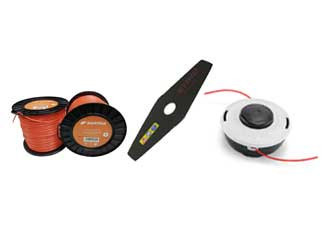 GRASS CUTTING >>
Whether your're looking for replacement parts, new strimmer heads or heady duty brushcutter blades -

Landscape Supply Company will help.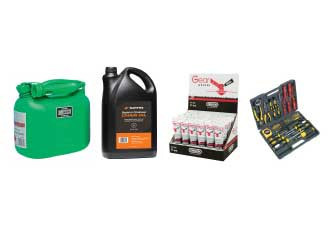 WORKSHOP >>
Never run out of workshop essentials, we stock a vast range

of products including fuel containers, greases and oils.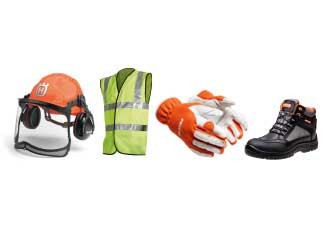 PPE & SAFETY >>
Brushcutter protection and chainsaw clothing to gloves, safety boots, full face protective visors aswell as eye and ear protection.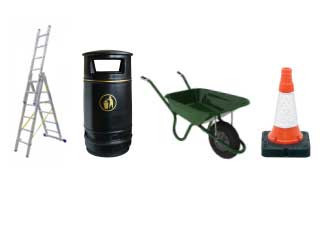 SITE MAINTENANCE >>
Barrows, trolleys and ladders can be found here - aswell as canteen quipment, hygiene products and warning signs.